Academic Jamil Aliyev has been selected as a member of the editorial board of the prestigious scientific journal
16.09.2022
|
Views: 2163
Font size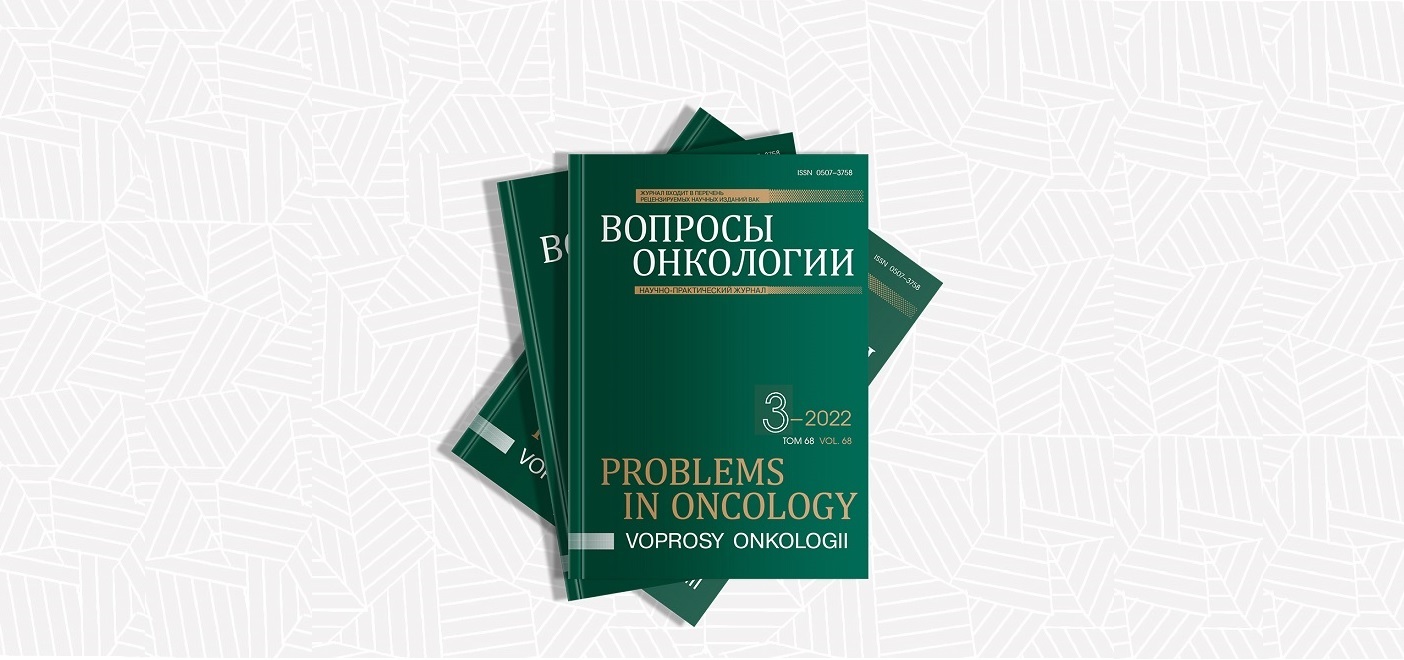 Academic Jamil Aliyev, Director General of the National Center of Oncology of the Ministry of Health of the Republic of Azerbaijan, has been selected as a member of the editorial board of the scientific journal "Вопросы онкологии" ("Issues of Oncology") published in St. Petersburg, Russia. Academic Jamil Aliyev participated in the first meeting of the renewed editorial board of the journal on September 15, 2022.
"Вопросы онкологии" Journal contains articles on the general principles of carcinogenesis, the role of sensitivity to the initiating action of carcinogenic agents in different age groups. Articles are published on the study of genetic transmission mechanisms of cancer, research on modern immunohistochemical and other methods for diagnosing malignant tumors. The Journal, with a wide readership, publishes 6 issues a year.
The Journal is for oncologists, surgeons, radiation therapists, radiologists, as well as specialists in all related fields of internal medicine, including family doctors, pediatricians, gynecologists and specialists of other fields.
Link to the journal website: https://voprosyonkologii.ru/index.php/journal